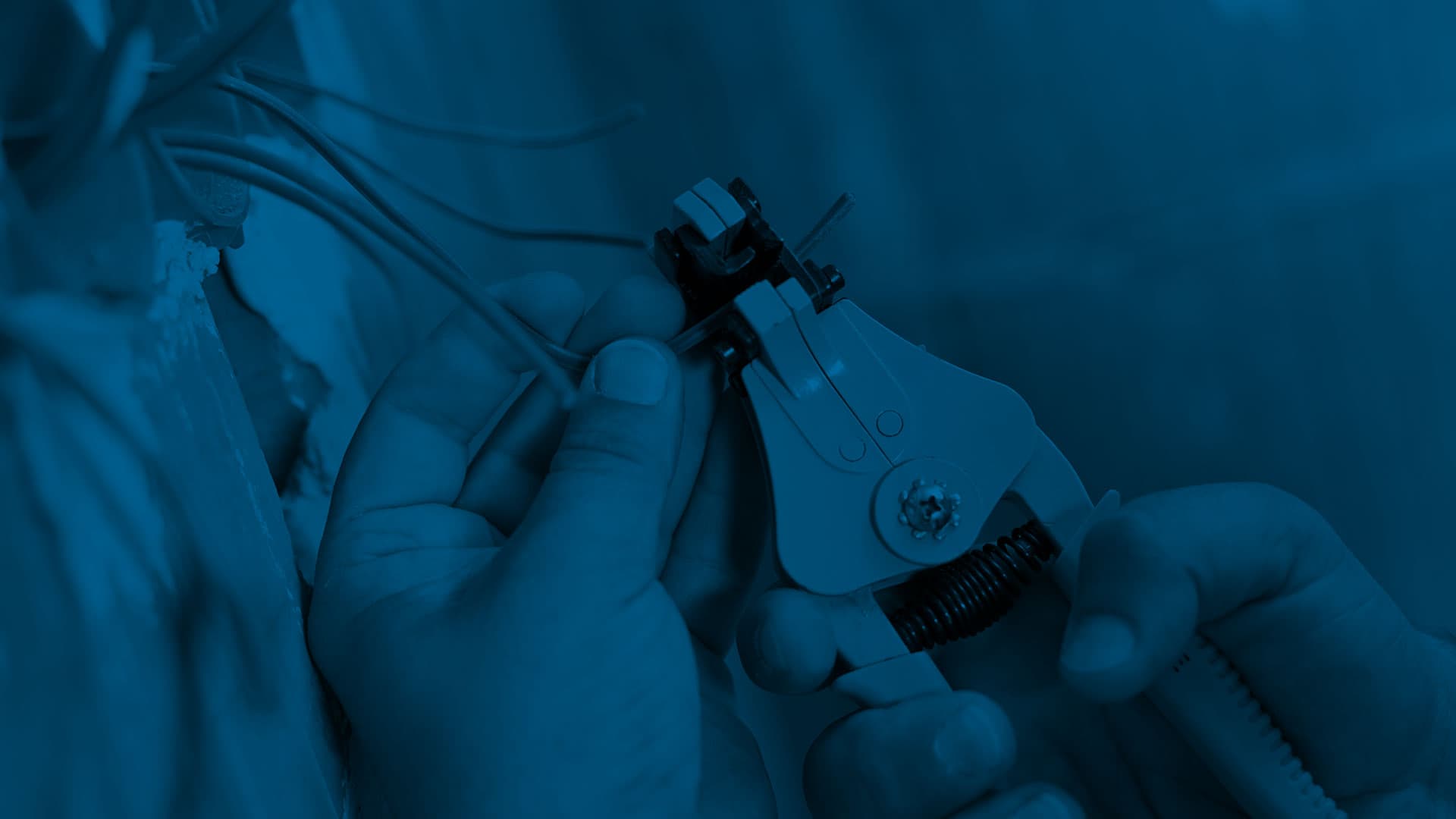 Allentown, PA and greater Lehigh Valley, PA area Electrician Offers Central Vacuum Installation Services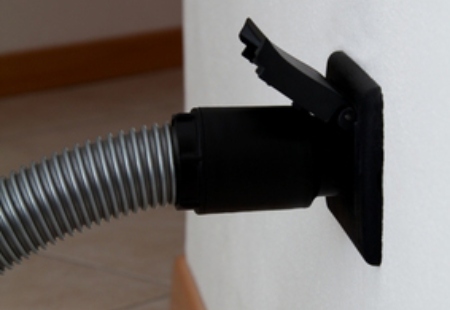 Cleaning your home or workspace with a central vacuum system can be a life-changing experience. Loud, life-depleting noise is no longer a part of vacuuming. One major benefit is that central vacuum units are located away from the living area. Their motor noise is masked by the natural layout of the home, making it possible to do other things while you vacuumn such as talk on the phone, watch TV, and listen to music.
When cleaning ease is desired, a central vacuum system can sometimes be the answer. These systems are very different from uprights, but they get the job done right. Offering more power, less noise, and lots of convenience, these systems are gaining some major ground with Allentown homeowners.
At Lehigh Valley Electric, Inc, we provide installation services for central vacuums for your home.
Healthier Air For Your Home
The vacuumed air does not recirculate the air back into the same area. The dust is carried through tubes in the wall, through a large efficient filter to the canister in a utility room, and can be exhausted outdoors as required... A Big difference compared to regular vacuums that blow dust through bags back into the room.
If you are looking for an Allentown Electrician or need a central vacuum installed for your home, please call us today at 610-434-0508 or complete our online request form.